Pandanus Mooloolaba is one of the highest rated holiday resorts on the Sunshine Coast. Our guests can't wait to share their stories and experiences while staying at our accommodation.
"Room for all the Family"
"We stayed at Pandanus for 12 nights over Christmas and New Year. What a great central spot for the family to get together. Plenty of space in the unit, and great layout for everyone.
The kitchen was fantastic for preparing Christmas lunch and tables and chairs for all. Large rubbish and recycling bins made keeping everything clean and tidy very easy.
The handrail into the pool was fabulous for Gran to get in and out of the pool with some assistance so swimming was on the agenda every day.
An easy walk to the beach, shops, supermarket and anywhere else, and a quick drive to get wonderful seafood for Christmas and New Year. This is a great location."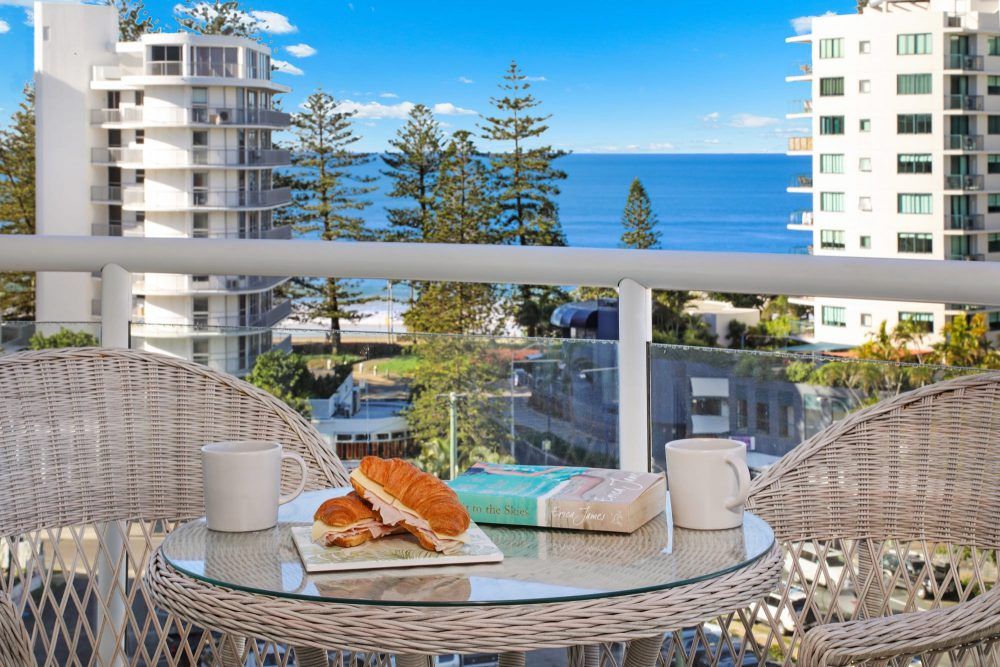 "The Best Spot in Mooloolaba for a Family or Group"
"The Pandanus is a real gem. Possibly the largest apartments I have seen on the coast.
They have large living area and large bedrooms, so it's perfect for Families or Groups of Friends.
Two Massive Balconies is a bonus too. Being only a short walk from the Esplanade is a great benefit as you are close to everything but away from the noise of the bars,
We will be back many times to come I can assure you, and as a professional travel agent I will be recommending to clients for sure!"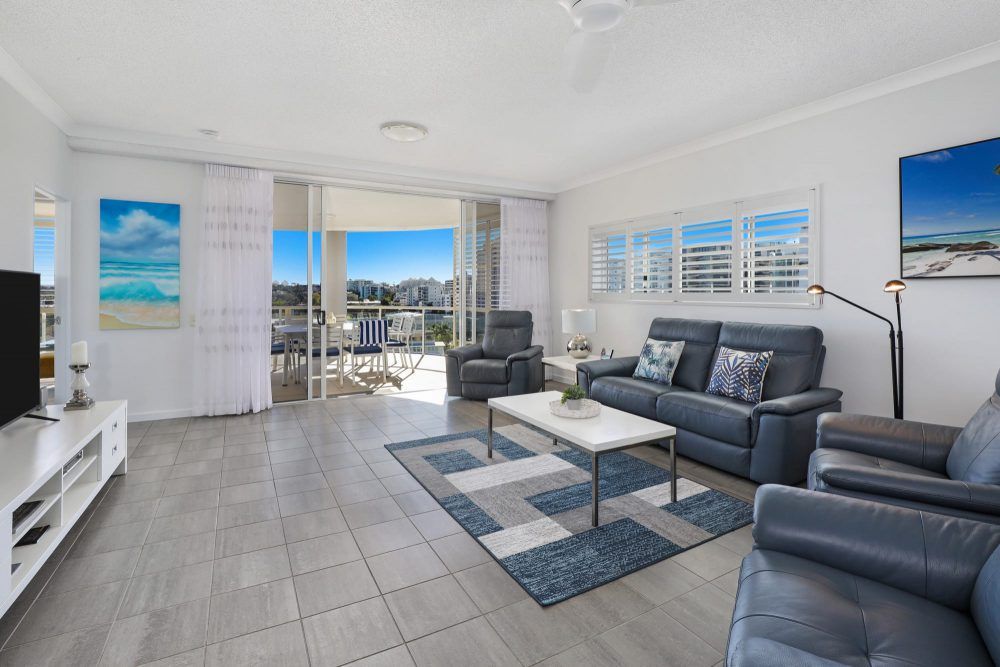 "Cleanest apartment we have ever stayed in"
"My expectations are rarely exceeded when it comes to cleanliness but our apartment at Pandanus couldn't have been better.
The layout was perfect for our young family our 19 month old was in her own room at one end of the apartment away from the main bedroom and the lounge room.
Coles was a walk away along with many restaurants, McDonald's, the beach isn't far. We only drove the car once to drive to sunshine plaza which was 10 minutes.
It was also a great surprise to have parking included free and we had two car spaces.
We will definitely be back in the future."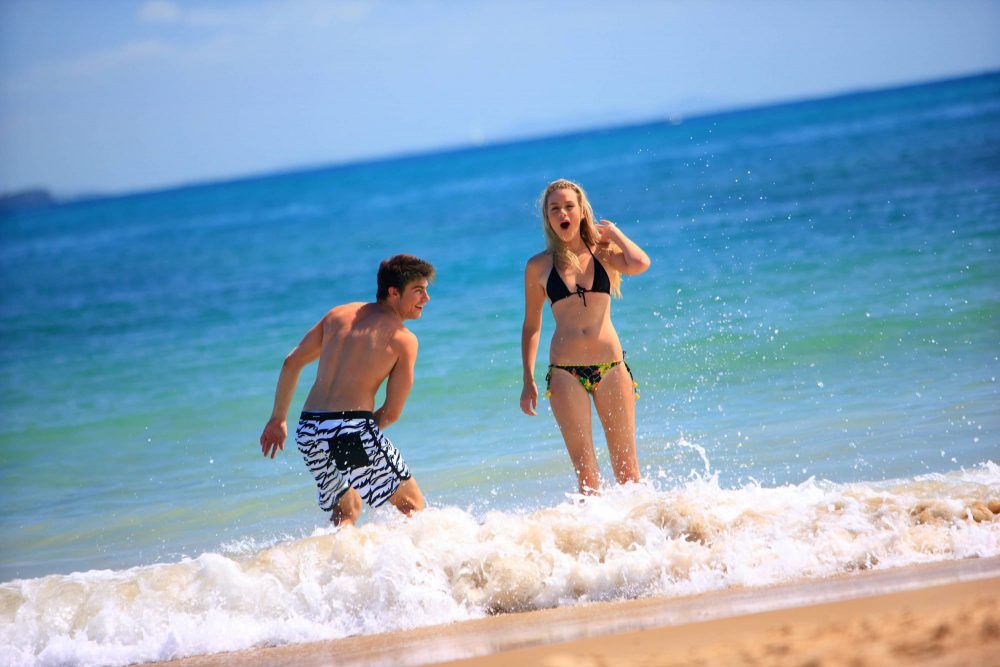 "I would recommend this as a good place to stay. The apartments are big and well appointed. We stayed in apartment 3 which is on the same level as the pool and had direct access via a gate off the verandah. The pool is a lap pool and there is a spa as well.
It is not on the esplanade but it is not far and is close to a lot of restaurants. This apartment had no ocean views but it is a small price to pay for having such nice accommodation. It also was quiet and there was no street noise. I would stay here again."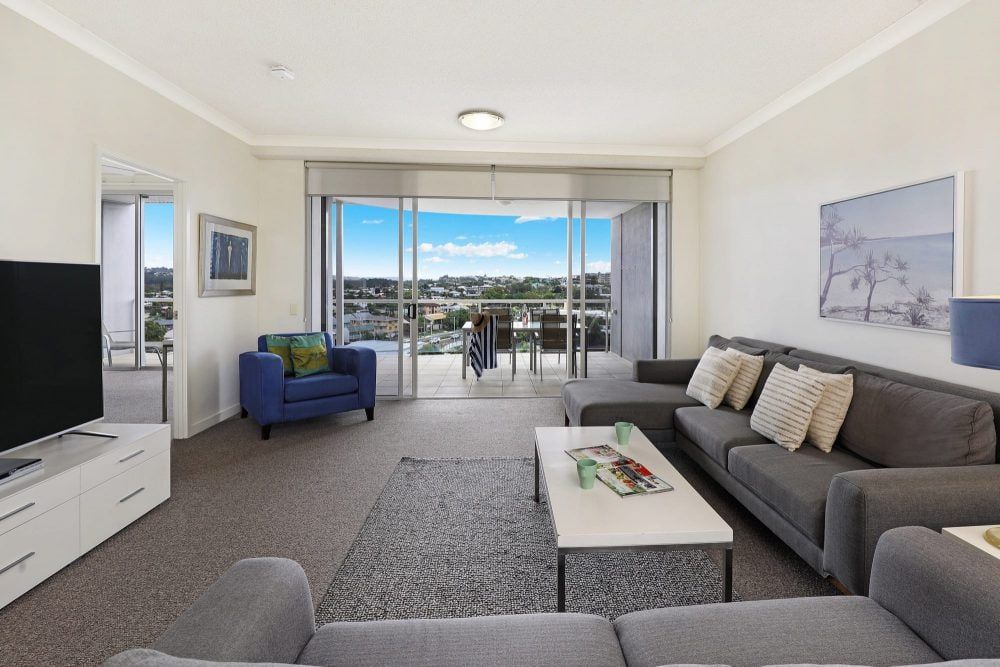 "I was pleasantly surprised when entering room! Apartments are huge and so tastefully decorated and light and airy. Very clean and had everything we needed , balcony was huge and location was excellent. Not beachfront but only a block from the Esplanade.
Staff were excellent and had a terrific knowledge of where to dine, some excellent restaurants were visited thanks to them. Very accommodating with any special requests. Wouldn't hesitate to recommend this one and will be back for sure!"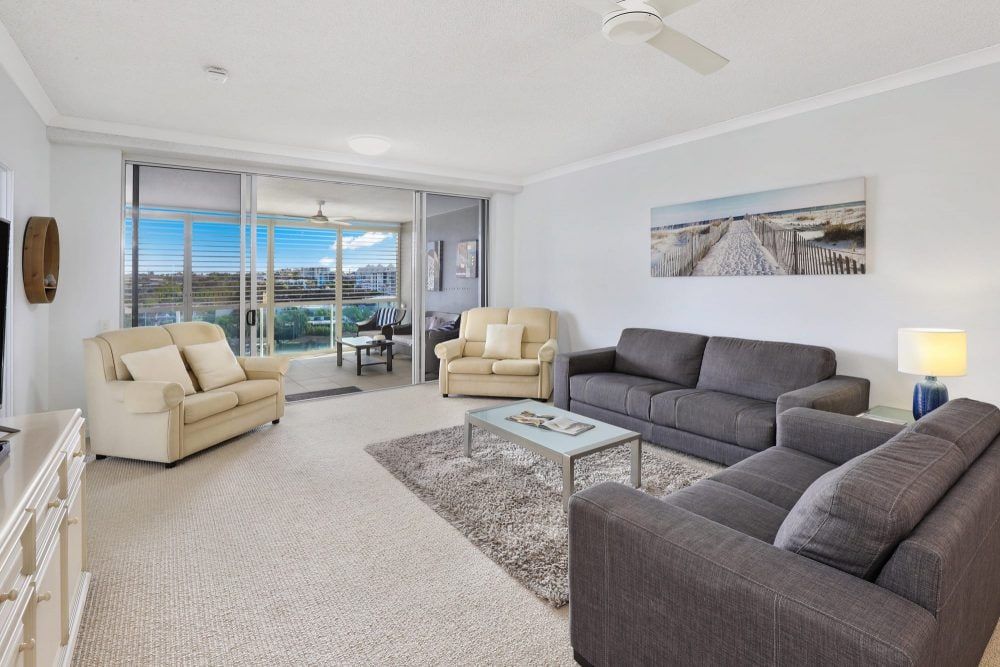 "Could not have asked for anything better for a weekend in Mooloolaba.
The apartment (#20) was huge, clean and tidy and with everything you would need.
Location is a block from the beach. Close to all the shops and restaurants and Coles is also within walking distance.
Reception was very friendly and helpful with information and directions.
Can't actually think of anything bad to say. TV reception was a bit sketchy but for the amount of time we spent indoors it was nothing to complain about!
We loved our stay and as frequent visitors to the sunny coast I think this might just be our new accommodation of choice"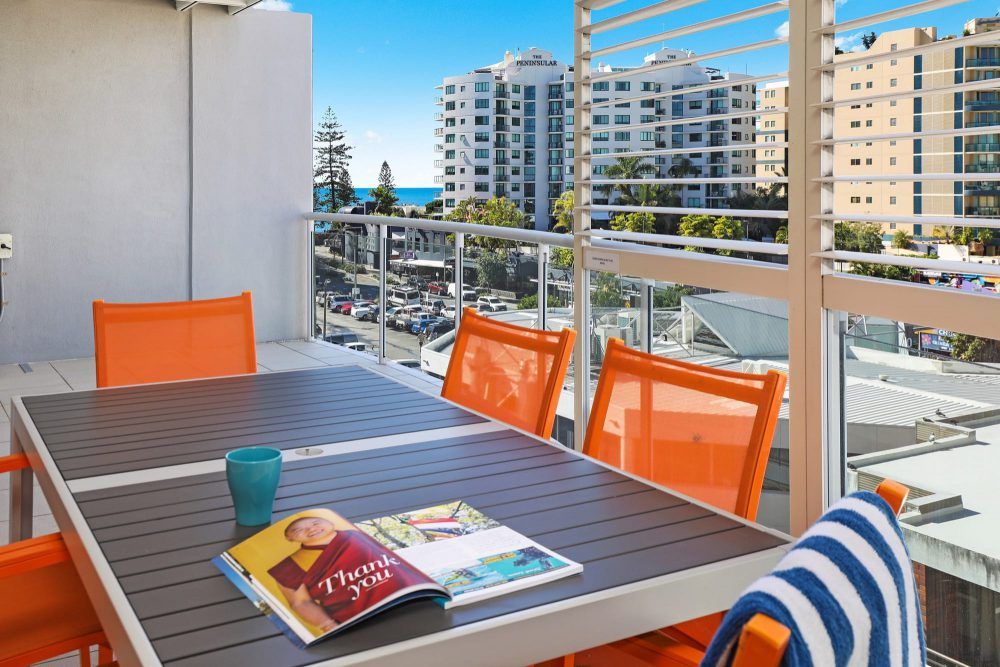 "Beautiful and spacious accommodation"
"Stayed for 14 nights – spacious apartment was beautifully outfitted. We had to cancel last year because of COVID but management were extremely considerate in changing dates.
Excellent location and so convenient to restaurants, cafes and the great beach. All in all a wonderful break and we will definitely be back."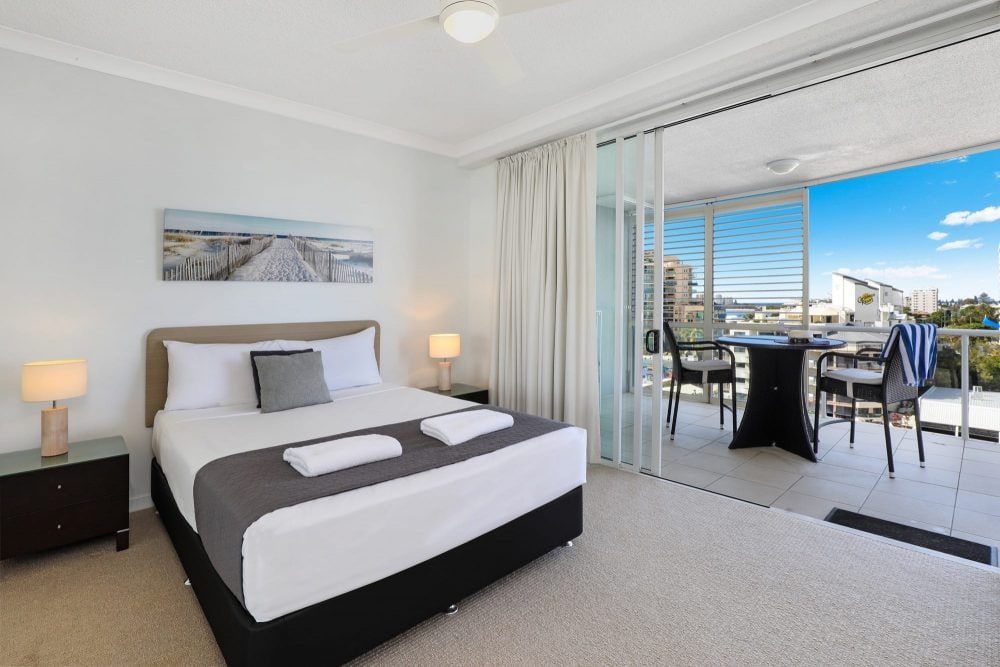 "Perfect Location and Apartment"
"We have stayed many times at Pandanus Apartments. They are large, well appointed and very comfortable apartments. Great air flow and have natural light.
Close to beach, shops but very quiet which makes for a very enjoyable and convenient stay. We will keep coming back, as we just love these apartments and the management team are friendly and very helpful."